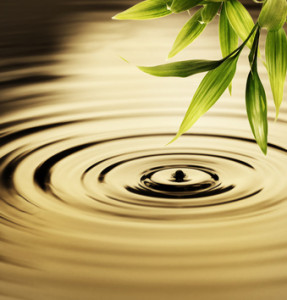 In my practices in Cologne (Sülz and Brück) I treat people with all kinds of health issues according to the criteria and methods of Traditional Chinese Medicine (TCM), often using acupuncture.
From the Chinese Medicine point of view an imbalance within the organism can express itself through various symptoms.
These symptoms may appear on a physical / functional level as well as on an emotional / spiritual level.
Using the best of Traditional Chinese Medicine, I offer you support with
all kinds of acute or chronic conditions
improving or maintaining your current health.
The following pages are meant to give you an impression of my practice and my use of acupuncture.
Please call with any questions you may have. Should you be referred to voice mail, please feel free to leave a message in English.
I am looking forward to being of service to you,
Cornelia Vollmar
Telephone: 0221 / 788 68 33, Email: info@praxis-vollmar.de